We believe true healing begins with a heart transformation.
Jesus: We commit to providing a compassionate yet firm Christian support program for everyone based on the principles and teachings of Jesus.
Spirituality: We actively seek the will of God in our lives and ministry.
Support: We make commitments with care, and then live up to them. In all things, we do and say we follow-up with commitment and positive action
Relevance: We make sure to offer Christ centered curriculum for today's realities.
Honesty: We require complete honesty and integrity in everything we do.
Accountability: We voluntarily open our lives to people who help us keep our word.
Love: We love others because that is the way we are designed by God.
Fun: We do those meaningful things, which are also enjoyable to keep us engaged in the process.
Responsibility: We take ownership of our issues and don't blame others.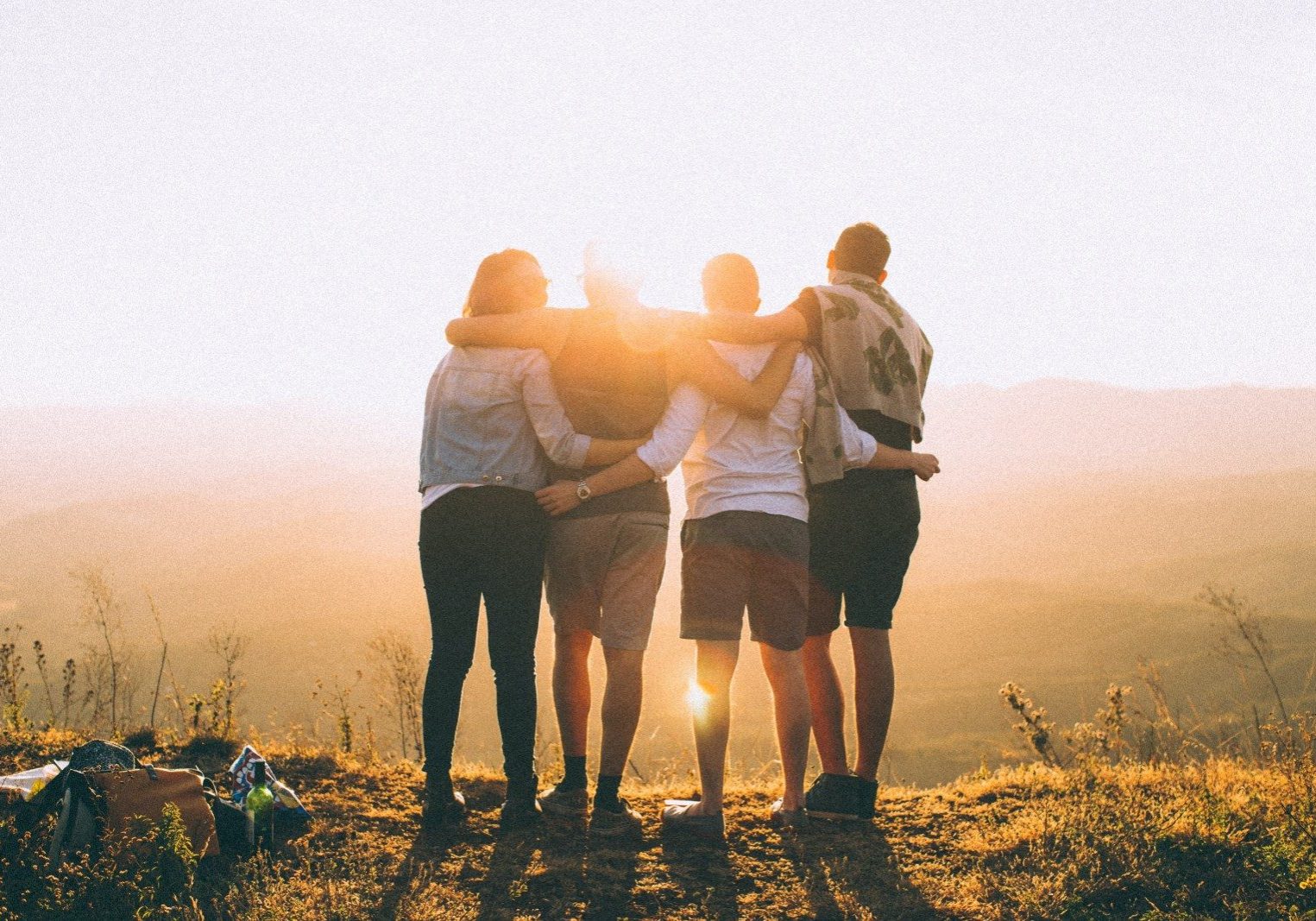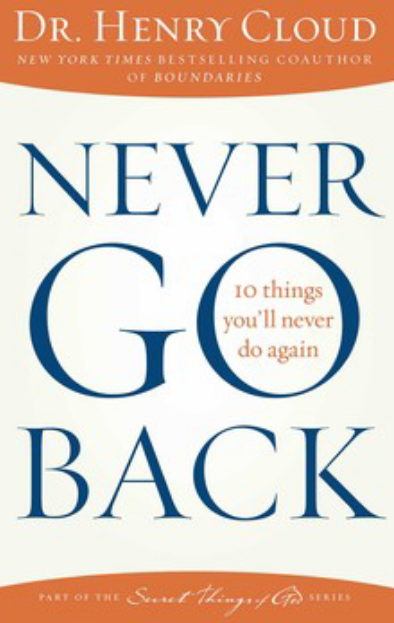 In Never Go Back, shares ten doorways to success—and once we walk through these new pathways, we never go back again. This proven method—based on grace, not guilt—outlines ten common life patterns that sabotage success and lays out clear, concrete steps you can take to overcome them.
"If You Are Going Backwards, You Are Going Backwards"
Take Your Life Back: How to Stop Letting the Past and Other People Control You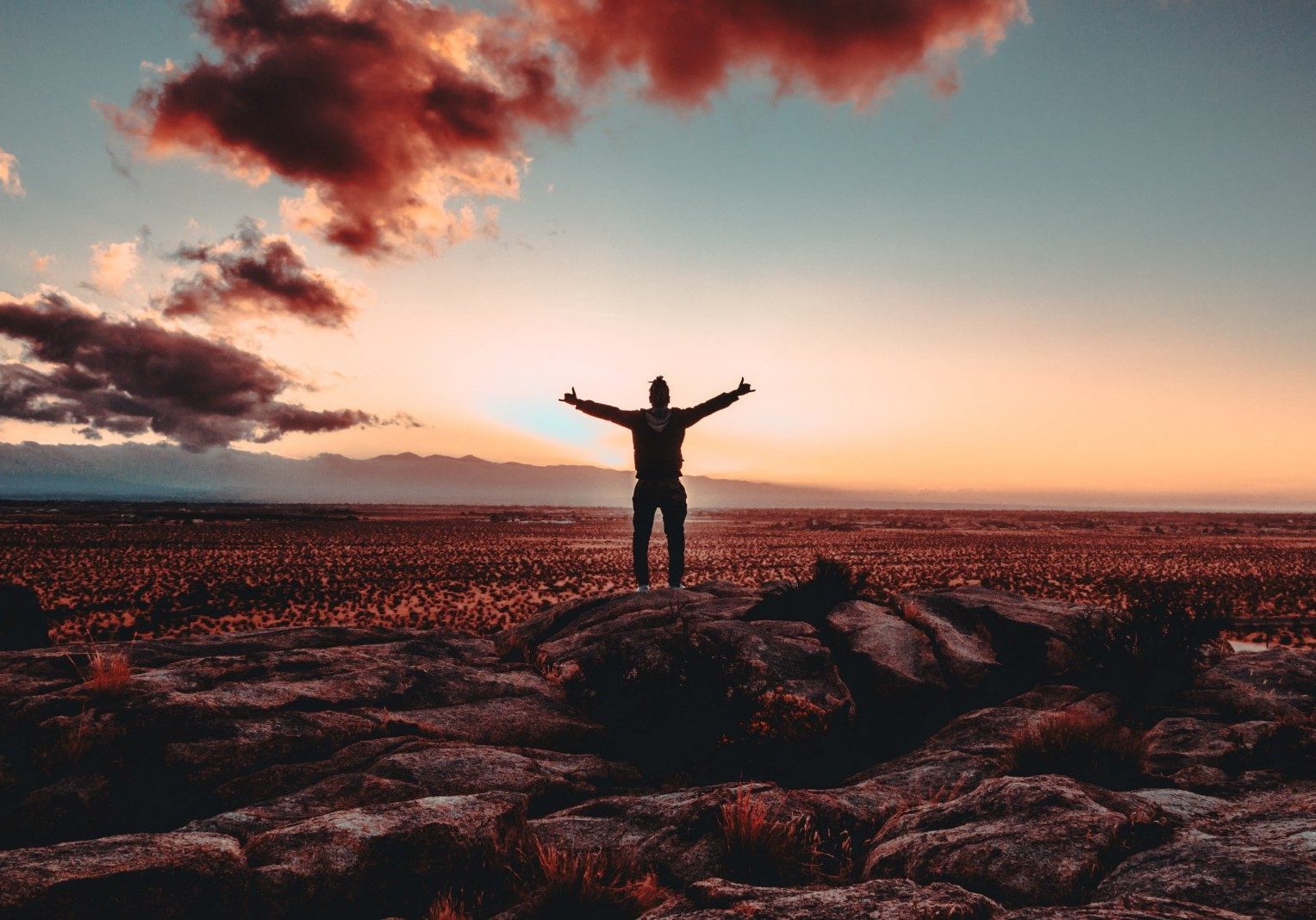 When to Say Yes, How to Say No To Take Control of Your Life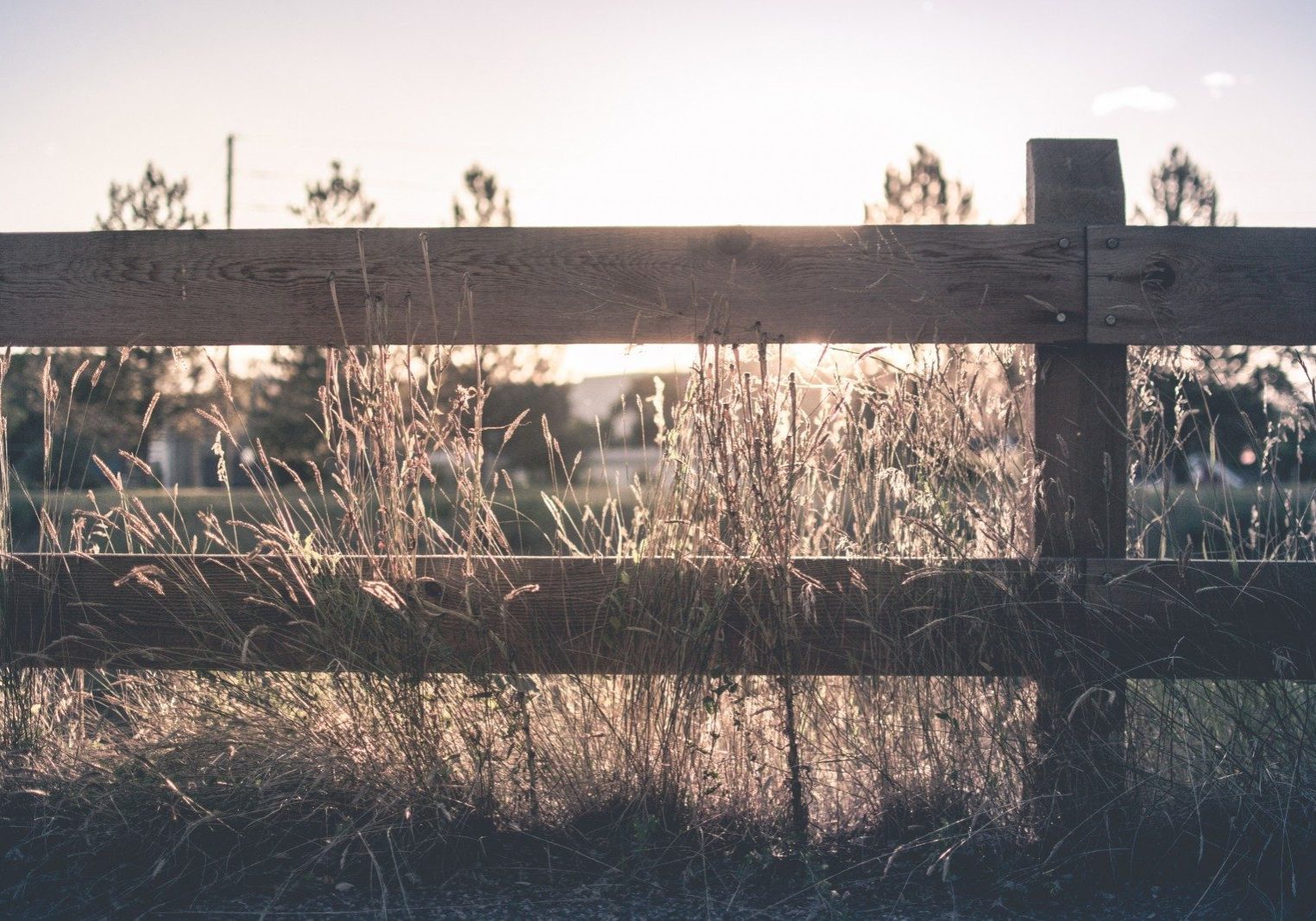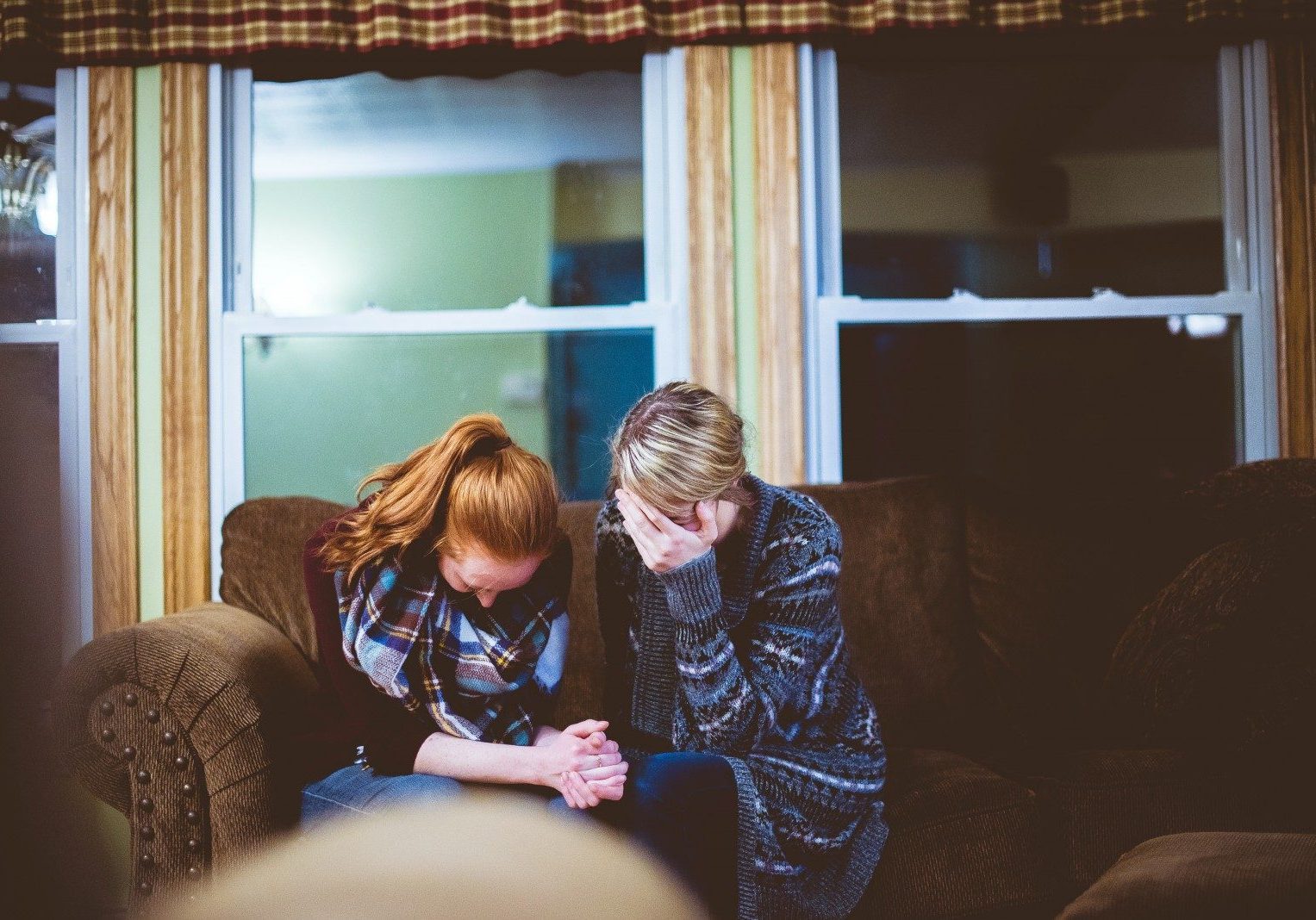 GRIEF SHARE: Your Journey From Mourning to Joy
Do you want to reclaim your independence? Are you looking for guidance as you learn to set boundaries that truly serve you? If you're ready to let go of unhealthy relationships and begin your journey to healing, join Drs. Frank Minirth, Paul Meier, and Robert Hemfelt in Love Is a Choice as they walk you through their ten proven steps to recovering from codependency.