At Light and Life West, our mission is to reach, inspire, and equip middle school and high school students. We are devoted to revealing God's love, truth, and grace through building real relationships. We are committed to cultivating a discipleship culture among leaders, youth, and parents. L.E.G.A.C.Y (Living Eternally Grateful As Christian Youth) ministry provides a safe place for youth to gather together, be built up in God's love and developed into God's purpose. Our theme verse is Ephesians 5:1-2 NKJV, "Therefore be imitators of God as dear children. And walk in love, as Christ also has loved us and given Himself for us, an offering and a sacrifice to God for a sweet-smelling aroma." We have a team of dedicated staff and volunteers who are equipped with training to properly serve our youth.
Our online platform is designed to teach our youth how to grow in their faith, build community, and cultivate a discipleship culture through empowerment. Parents, we are here to partner with you as you raise your children to live courageously for Christ.
Join us every Sunday except the third Sunday at 10:30 AM on Zoom by clicking the link below. We can't wait to see you!
Interested in becoming a volunteer? Please email Pastor Kanesha Hudson, Family Ministries Pastor at kanesha@llcfwest.com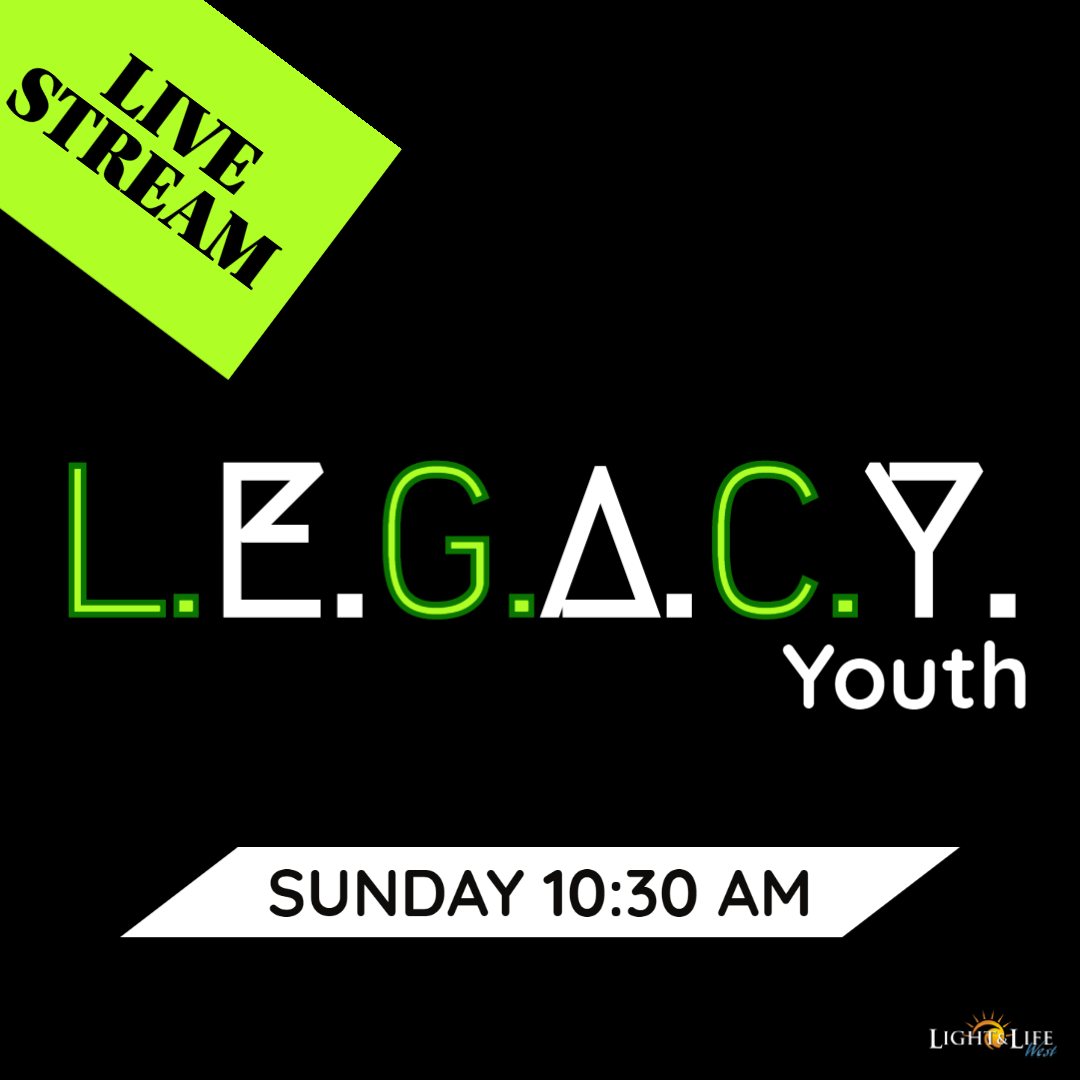 ZOOM Relationships and Community
We use Zoom for building relationships within our youth groups.
It is a safe way to catch up and encourage youth, to pray and foster friendship.
Great for fun, games and hanging outs
A new rhythm and structure
Using prepared resources

Short devotionals