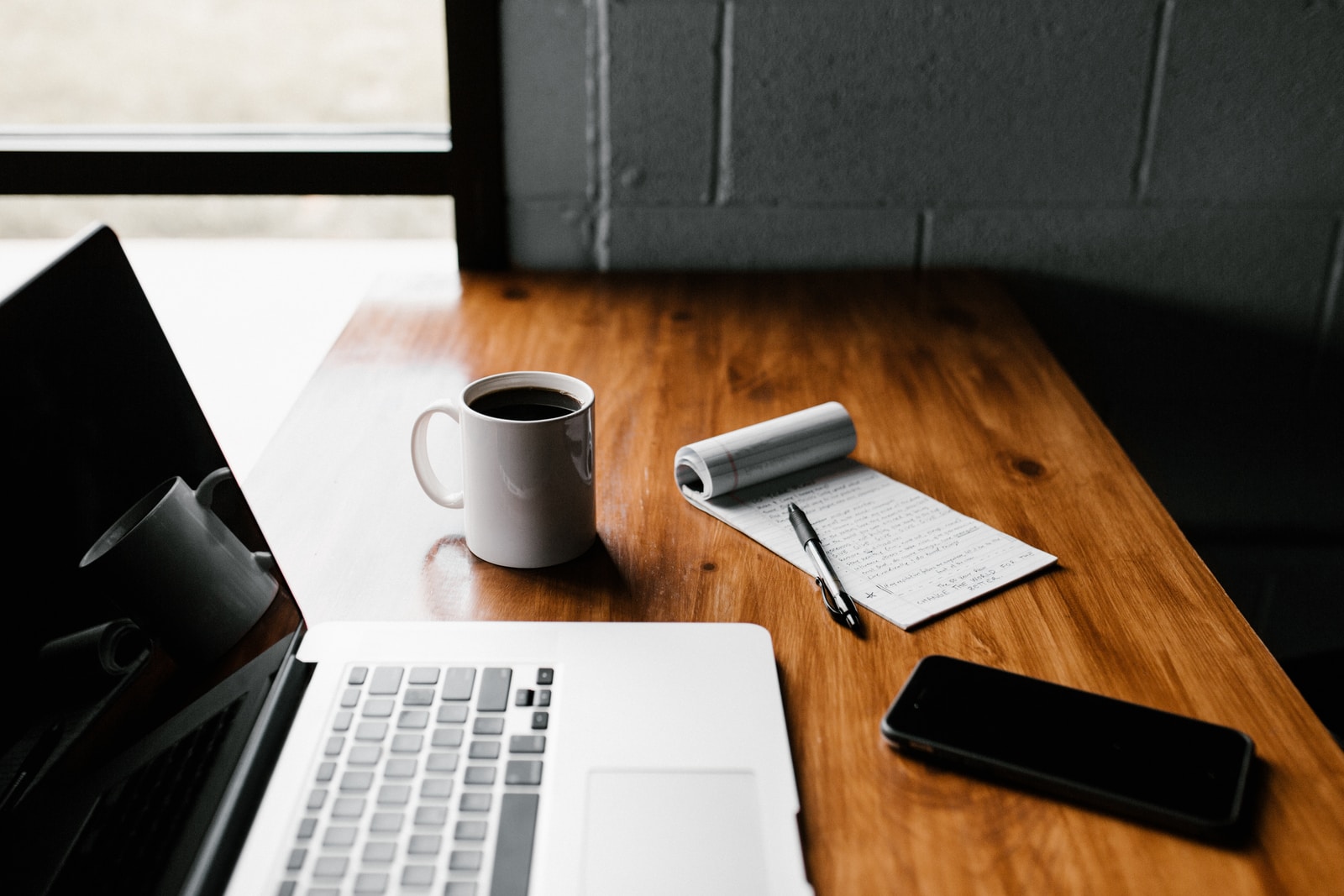 ONLINE CHURCH
We believe that the Online viewers are a legitimate congregation. Our online church is being developed to serve viewers in a holistic
& comprehensive manner. Everything that is available in person is to be available virtually. Every viewer is seen , heard and loved. As Jesus is witnessed, heard and worshiped.
MULTIMEDIA
The purpose of the Multimedia Ministry at Light & Life West is to carry the Gospel of Jesus Christ to our visually-driven, ever changing world through the use of technology and media, and to equip other ministries of the church to use digital and electronic media as a worship and outreach tool. This ministry not only provides the technical support required for our worship services, but also records various events, teachings and sermons.