Welcome to the Light & Life WEST website. I am glad you have chosen to spend a few moments looking around, discovering our church family. As we describe West to people, I use words like 'community' and 'family.' We are also known as "The People Loving Place."
Welcome to the Light & Life WEST website. I am glad you have chosen to spend a few moments looking around, discovering our church family. As we describe West to people, I use words like 'community' and 'family.' We are also known as "The People Loving Place."
Watch Our Latest Message Online
Can't make it in person? Join us for church on Sundays at 10AM. Or Watch one of our other services live at their scheduled times below or anytime with On Demand.
SUNDAY WORSHIP SERVICE
Sunday 10:00 am
CORPORATE PRAYER SERVICE
1st & 3rd Wednesday 7:00 pm
MID-WEEK WORSHIP SERVICE
2nd & 4th Wednesday 7:00 pm
L.E.G.A.C.Y. YOUTH SERVICE
1st, 2nd & 4th Sunday 10:30 am
CELEBRATE KIDZ VIDEO
Weekly
Decision, Committing & Recommitting to Christ
Realigning. Recovering. Regathering. Restoring.
Re-Imagine is about Light & Life West responding and embracing the Call of God to move forward in its Mission and Vision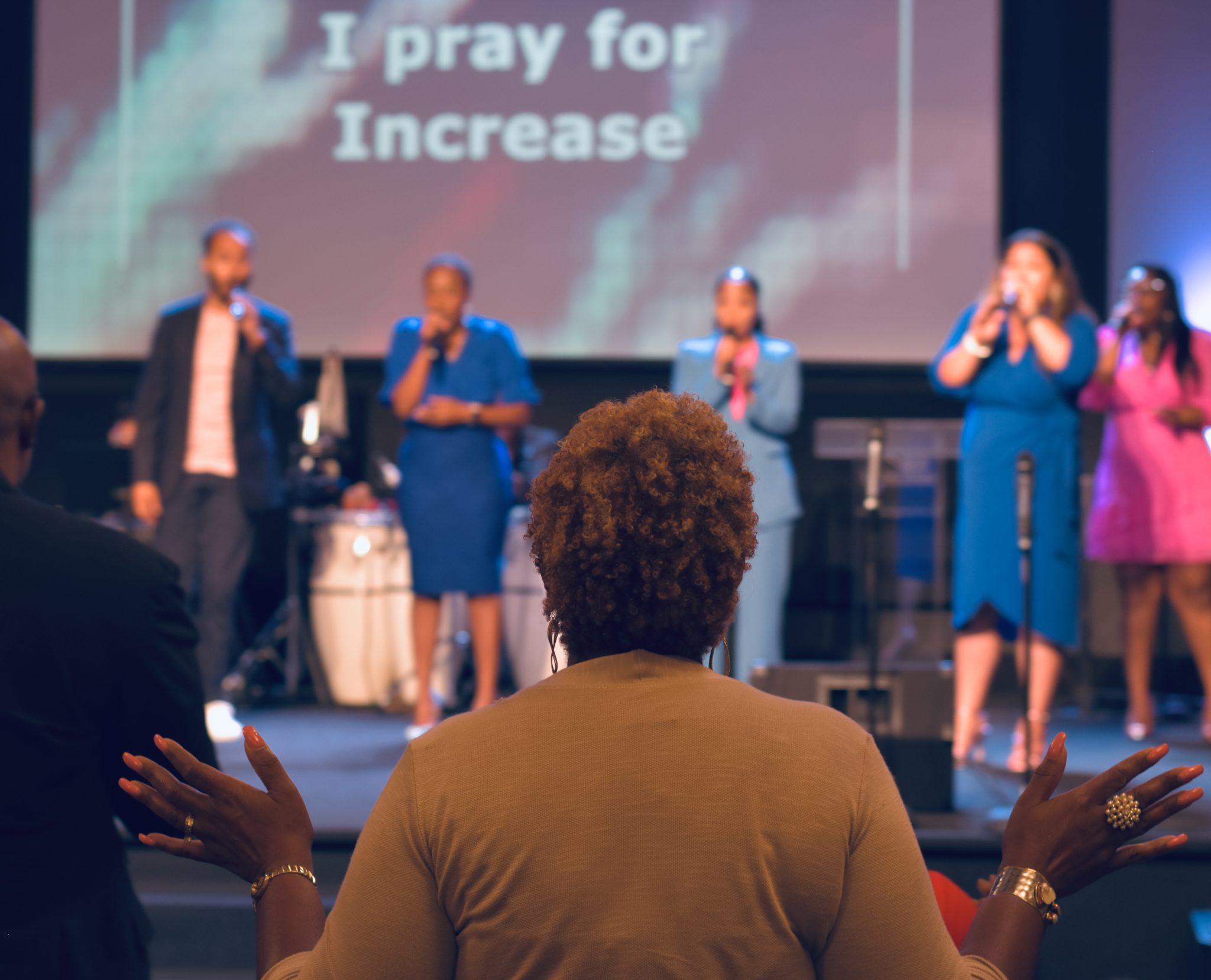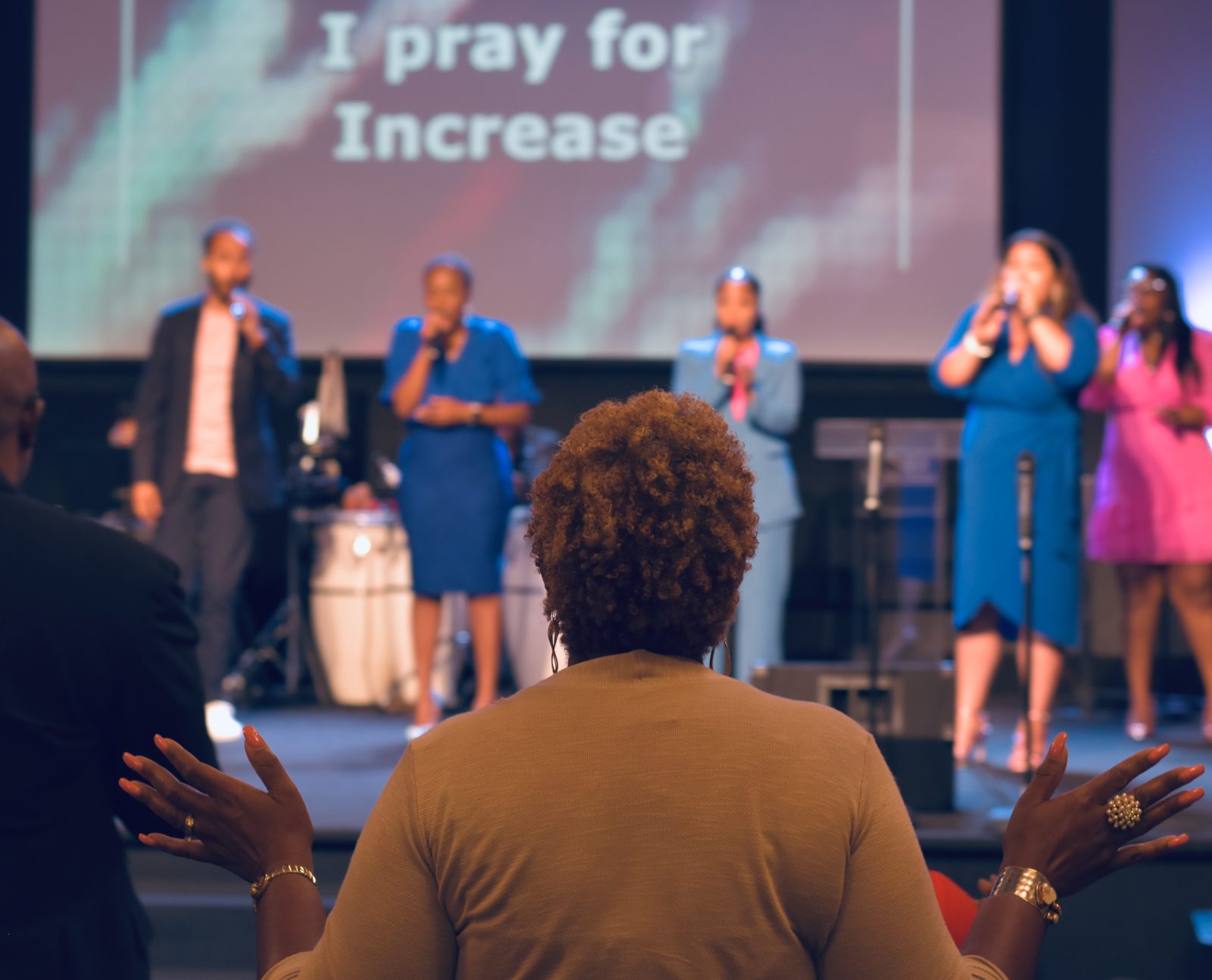 Welcome to the Light & Life WEST website. I am glad you have chosen to spend a few moments looking around, discovering our church family. As we describe West to people, I use words like 'community' and 'family.' We are also known as "The People Loving Place."