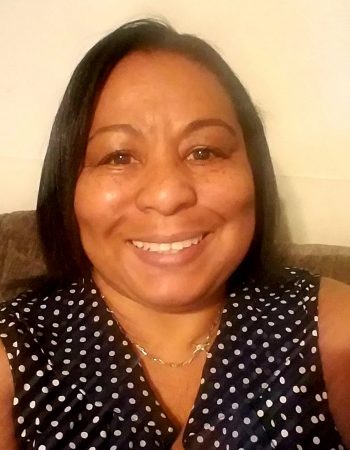 Develop lesson plans, work with our team of teachers and share the Word of God with the Children.
Co-Direct with Misty Dawkins. We have a wonderful team of teachers with much love for the children and always ready to step up and serve in any capacity needed.
I have been a part of the Children's ministry for a couple of years and recently moved into the role of Co-Director. I am devoted and have a passion for working with Children.
I love our team and all that they do. It is rewarding and fulfilling to know I play a part in the children learning and growing strong in the word of God.