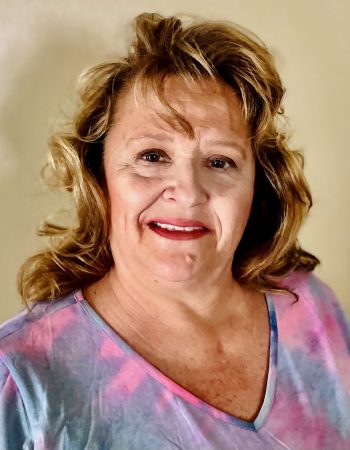 • Weekly Deposits
• Purchasing / Process Payments
• Business Priorities
• Support Staff & Ministries
• Leader of Discipleship Classes
I love being on staff at West! I also love supporting the Ministries and taking care of the Business to keep West up to good standing!
Loving God, Loving each other!!!