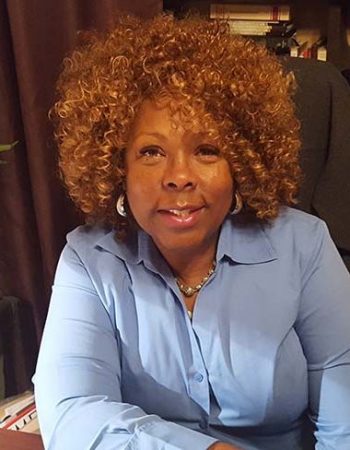 Overseer of Leaders of:
Operation Solid Lives,
Bible Classes,
Life Classes,
Life Support,
Leadership Development,
Carolyn has a rich history of work and walk in the Lord. She has served in churches since her youth and has contributed her gifts in the areas of music, discipleship, counseling and women's ministries. She currently works full time for the Superior Court as an Operations Manager where she allows God to utilize her gifts to develop and equip others to be more effective leaders.
Carolyn is the Discipleship Pastor at Light & Life West and she gives leadership to our Discipleship, Life Support and W.O.W. (Women of West) ministries, servant and Leadership Development Training ; Disciplining and equipping women to disciple other women.
Carolyn was licensed as a minister in 2014 and as a pastor in May 2016. She also assists Pastor Charles in the Pulpit and spiritual leadership of the congregation.
Most of all, Charles and Carolyn are the proud parents of three dynamic children: Candyce, Jaymar and Christopher.